This text briefly introduces visitors to your main services.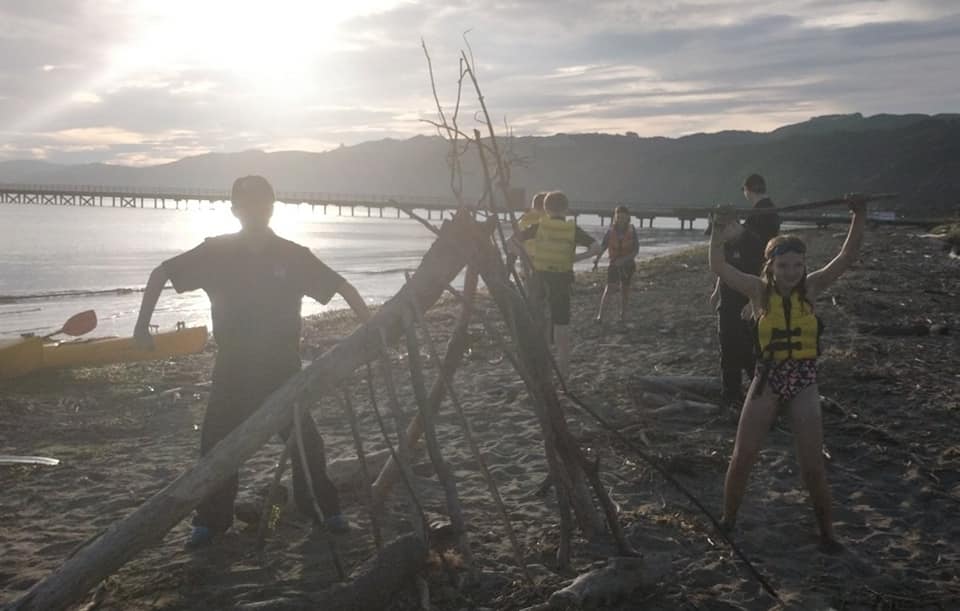 Aside from the obvious advantage that our members have FUN, many of the skills learned will stand the Dolphins in good stead throughout their life.
There are many opportunities to take part in activities that would not normally be available to them, such as kayaking, swimming, emergency response teams etc.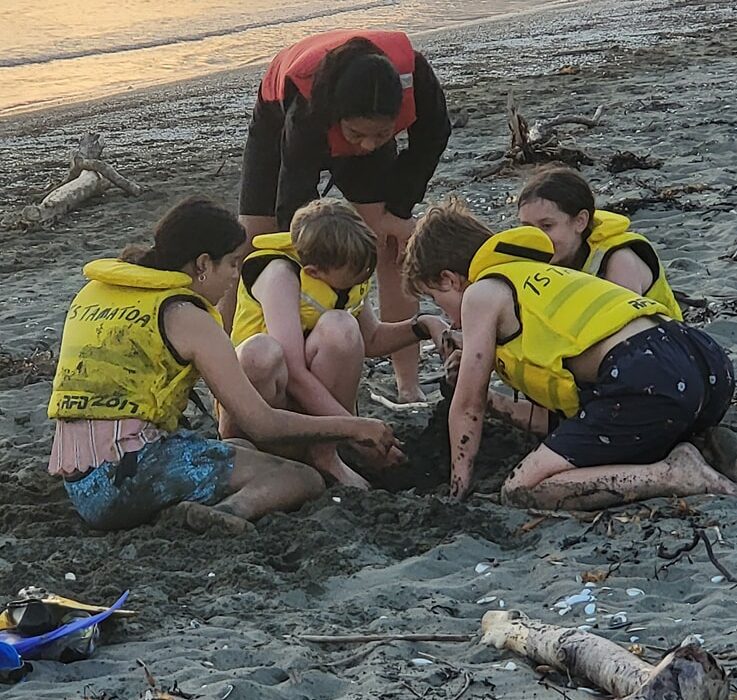 They are given frequent opportunities to take charge of groups of their peers and are taught basic leadership skills.